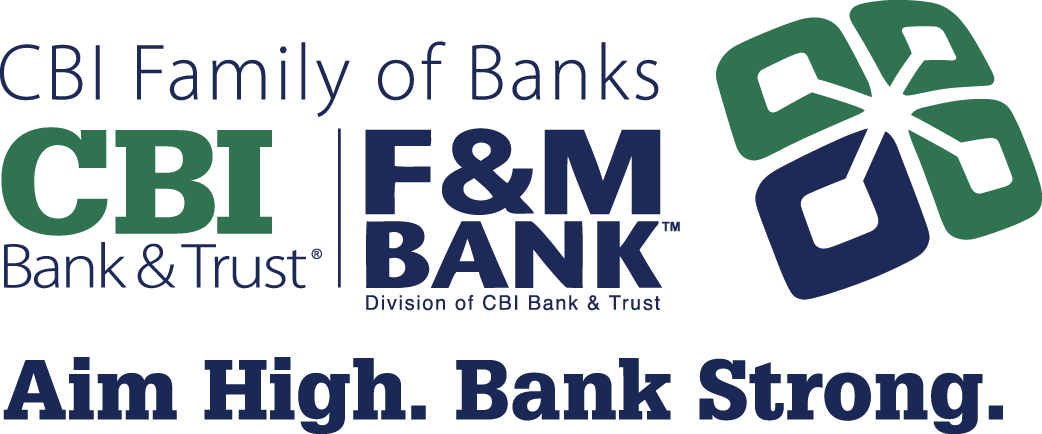 Welcome!
An Introductory Message from our President and CEO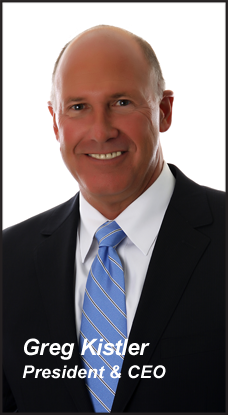 Welcome to the website of Central Bancshares, Inc., a community bank holding company based in Muscatine, Iowa. Perhaps you've come here to learn more about our organization. Maybe you're considering employment with us or with one of our subsidiaries. Or it might be that you live in eastern Iowa or west-central Illinois and you're simply looking for a solid, service-oriented bank.
In any event, you've come to the right place!
We're the parent company of a great organization, with two divisions; one in Iowa and one in Illinois:
Iowa Division, CBI Bank & Trust, based in Muscatine, Iowa, with locations in Coralville, Davenport, Kalona, Muscatine, Walcott, Washington and Wilton, Iowa, and Buffalo Prairie, Illinois; and
F&M Bank Division, F&M Bank, Division of CBI Bank & Trust, headquartered in Galesburg, Illinois, with offices in Brimfield, Galesburg and Peoria.
Collectively we have over 250 employees who serve approximately 43,000 customer households and businesses through a combination of 16 banking centers, plus a full range of alternative delivery channels including ATMs, telephone, mobile and online banking.
With over $1 billion in total assets, we're one of the largest bank holding companies headquartered in our market area – large enough to accommodate the needs of borrowers of just about any size in the communities we serve. It's worth noting that the $1 billion figure does not include assets handled by the Wealth Management (trust and investments) areas of our banks. Add this into the equation and it pushes the figure to over $2.2 billion.
Beyond the numbers, we're a strong believer in good corporate citizenship. This year, our banks will donate well over a third of a million dollars to local charitable causes. Perhaps more important, our officers and employees give freely of their time and expertise, and spend untold hours serving as volunteers, board members and leaders of these organizations.
We also believe in the core concepts of independent community banking: local management and control, meaningful local input, empowered local employees, and dedicated local resources, all aligned to help our customers and the communities we serve to grow and prosper.
Look around our website. Make yourself at home. If you have any questions or would like additional information on our organization, please feel free to contact us. We'll be happy to assist you.
Once again, on behalf of all of us at Central Bancshares, Inc. and our affiliate banks, welcome!
Sincerely,
Greg Kistler, President & CEO
Central Bancshares, Inc.