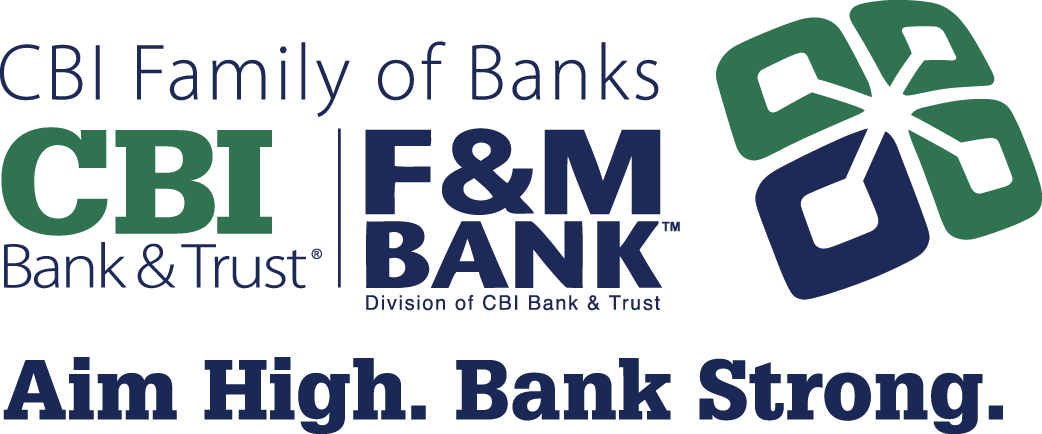 Career Details
Bank Deposit Operations Manager
Job Type: Full-time

Location: Muscatine Downtown Banking Center

Date Posted: 7/31/2020

Apply By: 12/04/2025

Job Description:
The position of Operations Manager is responsible for deposit systems, digital channels and payment systems, and provides direction and guidance in developing the Bank's operational activities/initiatives. Supervises and controls the development, implementation, and daily functions of the Bank's Deposit Operations units.
General accountabilities of position:
Plans, organizes, and directs all activities for banking operations as they relate to deposit operations, debit card services, and core and item processing. Directs all aspects related to the strategy, development, implementation and ongoing management of the Bank's Digital Banking Channels. Leads key digital channel initiatives, identifying opportunities to expand self-service capabilities, developing and implementing transaction migration strategies, and measuring the success and ongoing performance. Develops and/or approves operations objectives, policies, and procedures. Collaborates with key stakeholders, line of business leaders, and other channel managers to drive the digital channel roadmap and ensure consistency across all channels. Responsible for directing and coordinating standardization and uniformity of deposit products to include product knowledge; training and consistency of practices; customer information quality and integrity; CD/IRA/Savings/Deposit knowledge and support; and regulatory compliance of customer information and standards. Ensures timely transaction processing and adherence to policies and procedures.
Skills/education/experience required:
Bachelor's degree in business, finance, or a related field from a four year college or university; or five or more years of related experience and/or training; or the equivalent combination of education and experience.
Eligibility factors:
Candidate must have excellent oral, written and interpersonal communication skills with the ability to carry out instructions and instruct others, interpret documents, understand procedures, write reports and correspond clearly to customers or employees.
We offer a competitive salary as well as an excellent benefits package.
If you wish to be part of a dynamic and growing banking organization, we would like to hear from YOU!
You may complete an on-line application at: www.cbibanks.com. Or, you may submit a cover letter, resume and salary history to:
CBI Bank & Trust
Attn: Human Resources
301 Iowa Avenue
Muscatine, IA 52761
Equal Opportunity Employer: Minorities, Women, Veterans, Disabilities
All qualified applicants will receive consideration for employment without regard to race, color, religion, sex, or national origin. We are also an equal opportunity employer of individuals with disabilities and protected veterans.

Go Back