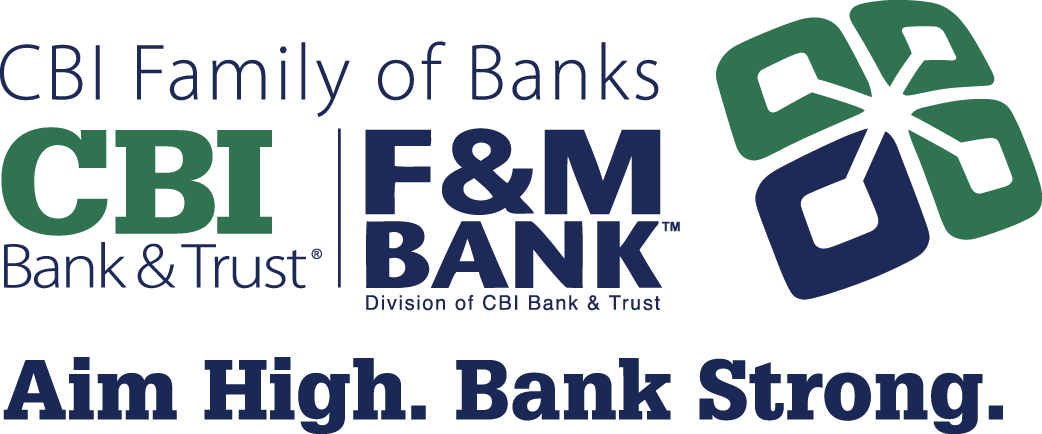 Career Details
Trust Officer
Job Type: Full-time

Location: Muscatine Downtown Banking Center

Date Posted: 8/21/2020

Apply By: 03/03/2021

Job Description:
General accountabilities of position:
This position will focus on administration of trust services to ensure we are meeting current client needs, in addition to focusing on business development to solicit and develop new client relationships or enhance current relationships. Will perform daily activities related to the administration and maintenance of personal trust, investment management and probate relationships. Respond timely to client inquiries and complete special projects for clients as necessary. Prepare necessary documents to open and maintain account compliance. Develops and maintains relationships with attorneys. Works with Investment Officer to provide appropriate investment services for clients. Depending on experience and ability, other responsibilities and titles may come with the position. Sales responsibilities depending on final title.
Skills/education/experience required:
Bachelor's degree from four-year college or university and four to six years of related experience and/or training, or equivalent combination of education and experience required.
Eligibility factors:
Ability to read, analyze, and interpret general business periodicals, professional journals, technical procedures, or governmental regulations. Capability to write reports, business correspondence, and procedure manuals. Experience in effectively presenting information and responding to questions from groups of managers, clients, customers, and the public. Skill to calculate figures and amounts such as discounts, interest, commissions, proportions, and percentages. Needs to be able to understand investment and estate planning principals. Understands and can use Microsoft Excel and Microsoft Word.
Additional criteria: Must have a valid Driver's License in order to meet with Trust clients outside of the Downtown office when required.
We offer a competitive salary as well as an excellent benefits package.
If you wish to be part of a dynamic and growing banking organization, we would like to hear from YOU!
You may complete an on-line application at: www.cbibanks.com. Or, you may submit a cover letter, resume and salary history to:
CBI Bank & Trust
Attn: Human Resources
301 Iowa Avenue
Muscatine, IA 52761
Equal Opportunity Employer: Minorities, Women, Veterans, Disabilities
All qualified applicants will receive consideration for employment without regard to race, color, religion, sex, or national origin. We are also an equal opportunity employer of individuals with disabilities and protected veterans.

Go Back