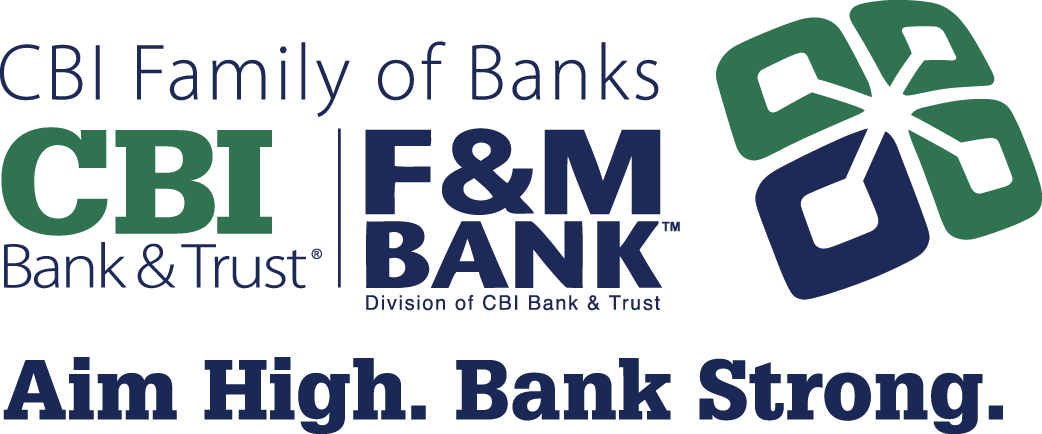 Career Details
Staff Accountant
Job Type: Full-time

Location: Muscatine Downtown Banking Center

Date Posted: 11/20/2020

Apply By: 04/20/2021

Job Description:
General accountabilities of position:
The position of Staff Accountant will prepare and complete the financial information that satisfies all regulatory reporting requirements for the Bank. Prepare and distribute daily, weekly, monthly and annual reports to management as well as regulatory reporting agencies. Complete monthly, quarterly and annual reporting cycles by processing FL entries, analyzing financial statements, performing reconciliations and resolving any discrepancies. Prepares and posts general ledger entries. Assist in implementation, maintenance and adherence to internal controls and accounting procedures ensuring compliance with GAAP. Prepares the reconciliation of all Bank Official Check Accounts to ensure accuracy and proper documentation of transactions. Maintain capital/operational lease and monthly payment schedules. Performs accounting for fixed assets, investments, prepaid items, and periodic accruals. Prepares various reports for financial analysis, including loan loss analysis, yield report for loans and investments. Reviews appropriate accounting reports and records to identify inaccurate postings. Various clerical duties such as preparing depreciation forecasts and budgeting and expense control as needed, assist in the calculation of estimated tax payments, and preparing various reports. Respond to range of inquiries regarding financial transactions, researching and resolving problems. Work with CFO and Controller with the design and implementation of new accounting systems and reports. Assures compliance with all Bank policies and procedures as well as applicable state and federal banking regulations.
Skills/education/experience required:
Bachelor's degree from a four year college or university preferred, however four or more years of related experience and/or training; or the equivalent combination of education and experience will be suitable. Work related experience should consist of an in-depth background in accounting. Educational experience, through in-house training sessions, formal school or financial industry related curriculum, should be applicable to the financial industry.
Eligibility factors:
Individuals must have an intermediate knowledge of general accounting, payroll, budgeting, and related accounting and recordkeeping systems in a financial institution, an advanced knowledge of related state and federal banking compliance regulations, and Bank accounting policies and procedures, intermediate skills related to the consolidation and reporting of Bank financial results, and formulation and implementation of Bank accounting procedures.
In addition, advanced mathematical skills, ability to learn various accounting software programs, able to deal with complex problems involving multiple facets and variables in non-standardized situations, capable to meet business critical deadlines, work with minimal supervision while preforming duties, and advanced oral, written and interpersonal communication skills would be ideal.
We offer a competitive salary as well as an excellent benefits package.
If you wish to be part of a dynamic and growing banking organization, we would like to hear from YOU!
You may complete an on-line application at: www.cbibanks.com. Or, you may submit a cover letter, resume and salary history to:
Central Bancshares, Inc.
Attn: Human Resources
301 Iowa Avenue
Muscatine, IA 52761
Equal Opportunity Employer: Minorities, Women, Veterans, Disabilities
All qualified applicants will receive consideration for employment without regard to race, color, religion, sex, or national origin. We are also an equal opportunity employer of individuals with disabilities and protected veterans.

Go Back