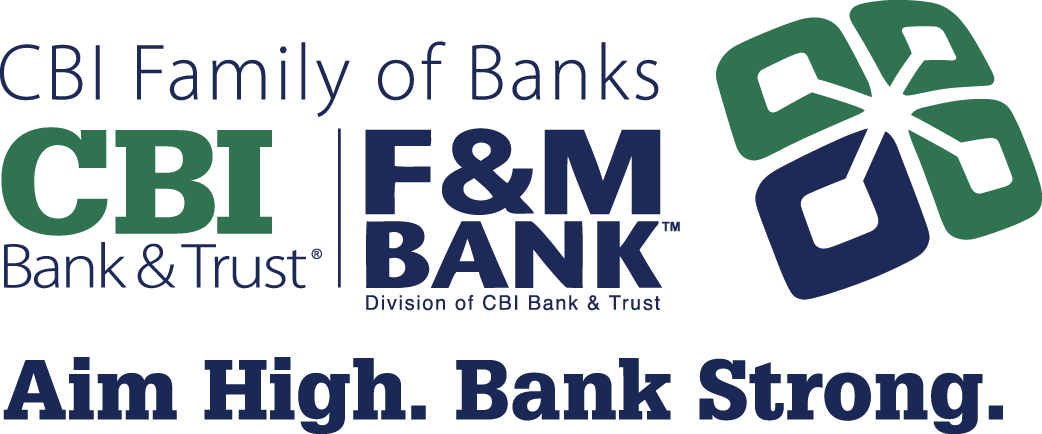 Career Details
Accounting Assistant
Job Type: Full-time

Location: Muscatine Downtown Banking Center

Date Posted: 1/21/2021

Apply By: 06/21/2021

Job Description:
GENERAL DESCRIPTION:
Performs accounts payable processes. Performs daily reconciliation to ensure applications balance to the general ledger. Provides support to all areas of the department as directed or where service or assistance is needed; demonstrates superior customer service with appropriate follow through with involved customers and employees. Performs related clerical duties such as answering the telephone, taking messages or forwarding calls, copying, typing routine letters, envelopes and forms, and filing.
KEY ACCOUNTABILITIES:
Performs accounts payable processes, keys in appropriate entries, validates data, and prepares checks.
Prepares reconciliations for internal and external accounts to ensure accuracy and proper documentation of transactions.
Promptly resolve any exceptions or unposted items to GL, notifying appropriate department or branch personnel as needed.
Maintains accurate and updated physical and electronic records of all GL balancing and official check reconciliation transactions.
Assists in daily cash management activities, which includes the wire transfer process, and correspondent bank settlement.
Prepares & files various reports including, but limited to withholding taxes and deposit reporting.
Records, files, scans, updates information and sorts the mail or reports as required.
POSITION REQUIREMENTS:
· Basic knowledge of related state and federal banking compliance regulations, and other Bank operational policies.
· General banking and accounting experience, methods and procedures related to bank account or general ledger reconciliation.
· Intermediate skills in computer terminal and personal computer operation; mainframe computer system; word processing and excel spreadsheet software programs.
· Intermediate math skills; calculate interest and balance accounts; add, subtract, multiply and divide in all units of measure, using whole numbers, common fractions and decimals; locate routine mathematical errors; count currency, coin and negotiable instruments in a timely manner.
· Ability to deal with difficult problems involving multiple facets and variables in non-standardized situations.
· Effective organizational and time management skills.
· Ability to work with minimal supervision while performing duties.
If you wish to be part of a dynamic and growing banking organization, we would like to hear from YOU!
You may complete an on-line application at: www.cbibanks.com. Or, you may submit a cover letter, resume and salary history to:
Central Bancshares, Inc.
Attn: Human Resources
301 Iowa Avenue
Muscatine, IA 52761
Equal Opportunity Employer: Minorities, Women, Veterans, Disabilities
All qualified applicants will receive consideration for employment without regard to race, color, religion, sex, or national origin. We are also an equal opportunity employer of individuals with disabilities and protected veterans.

Go Back