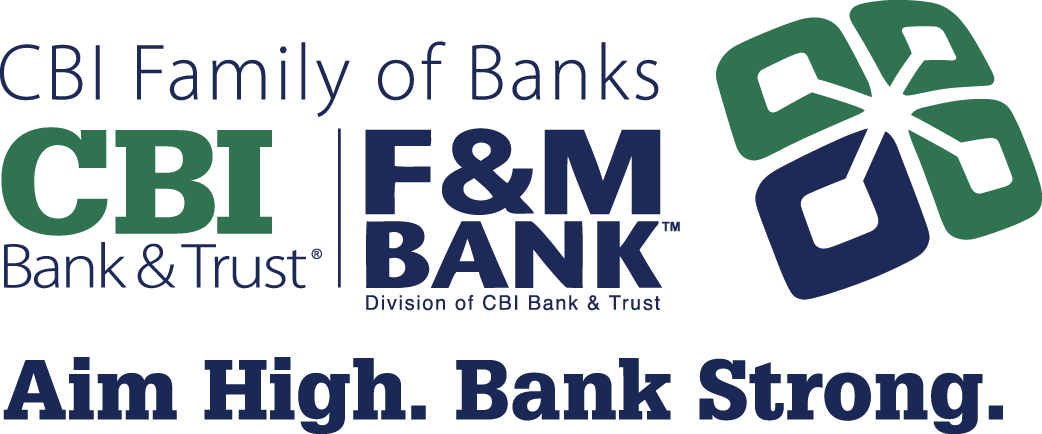 Career Details
HMDA Administrator
Job Type: Full-time

Location: Muscatine Downtown Banking Center

Date Posted: 2/5/2021

Apply By: 05/16/2021

Job Description:
GENERAL DESCRIPTION:
Monitor accuracy and completeness of HMDA reporting for the lending department of the Bank.
KEY ACCOUNTABILITIES:
Ensure the confidentiality and security of all loans being processed.
Input and manage laser pro recording of HMDA data collection and import to compliance reporter.
Audit loan files for accuracy of HMDA information.
Work with lending staff to ensure accuracy of reporting and train lending staff as necessary.
Develop, monitor and train staff to consistently collect required HMDA data points.
Directly work with compliance department to ensure accuracy of HMDA LAR.
Assures compliance with all Bank policies and procedures, as well as all applicable state and federal banking regulations.
Has a strong commitment and dedication to internal and external customer service and attention to detail.
POSITION REQUIREMENTS:
Must be proficient in understanding and operating computer systems necessary to support Lending Division.
Associate's Degree, accounting, loan, and bank experience preferred.
High school level of language, math and reasoning skills.
If you wish to be part of a dynamic and growing banking organization, we would like to hear from YOU!
You may complete an on-line application at: www.cbibanks.com. Or, you may submit a cover letter, resume and salary history to:
CBI Bank & Trust
Attn: Human Resources
301 Iowa Avenue
Muscatine, IA 52761
Equal Opportunity Employer: Minorities, Women, Veterans, Disabilities
All qualified applicants will receive consideration for employment without regard to race, color, religion, sex, or national origin. We are also an equal opportunity employer of individuals with disabilities and protected veterans.

Go Back